My sister is having twins! I.Am.So.Excited!
They aren't due until the spring, but the baby-prep is well underway.
One of the things she's mentioned wanting for these sweet bundles is books, which makes my heart so glad. I have loved books my whole life. It was the one thing my dad would never let my mom take away from me, no matter how naughty I'd been - and I was plenty naughty! I just hope my little nephews love to read, too.
While I'm shopping for them, I thought I'd share some classic favorites I think every child will read again and again.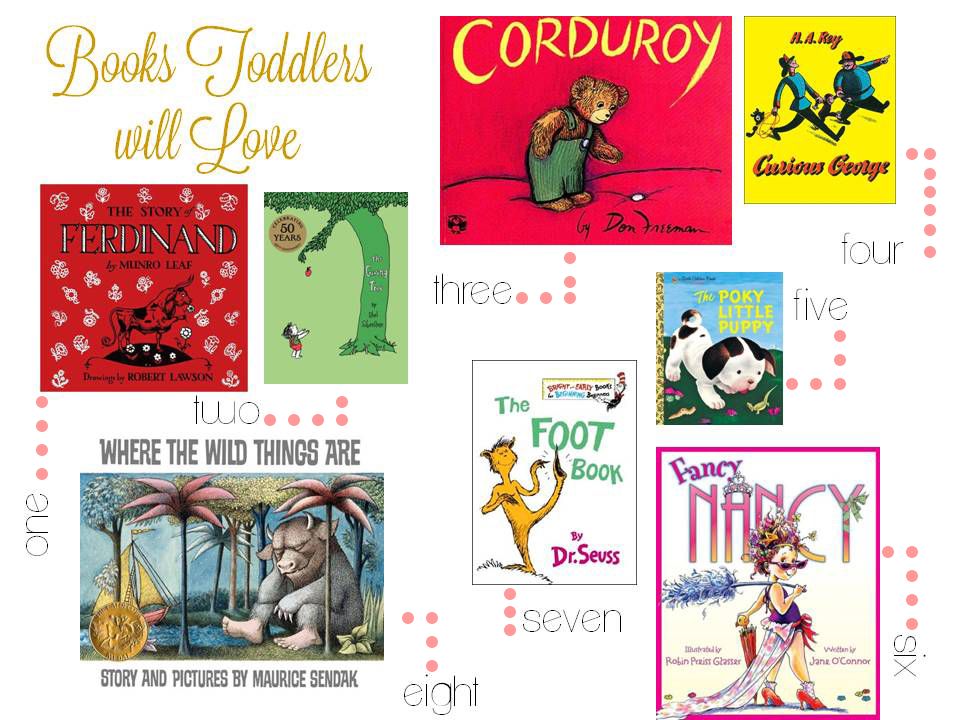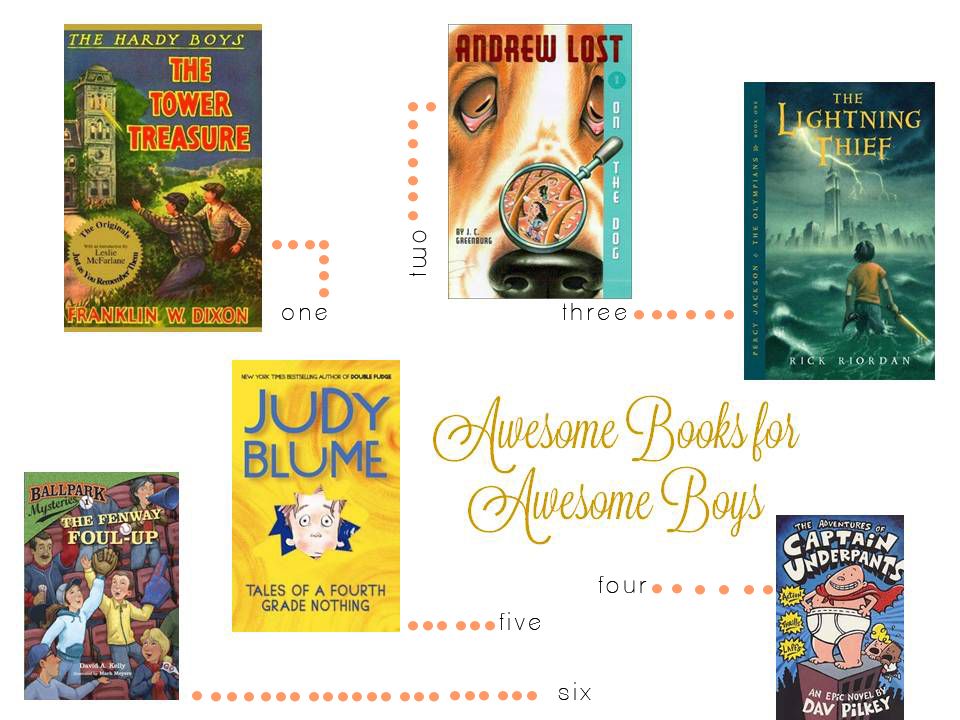 The links will take you to Amazon, where I have an affiliate account which means if you purchase one of them (or something else awesome) I might get a small commission at no additional cost to you. You'll see that the links are to boxed sets usually; that's just what Amazon offers for most of them. You can certainly find these books sold individually, probably at your local bookstore.
All of the Educational Books are part of bigger series, so you can choose the subject matter your little one will be most interested in.
And please don't be put off by what I labeled as "boy books" or "girl books" - it was just a generalization. I know a little boy who absolutely LOVES Judy Moody and several little girls who enjoy the Andrew Lost books. And those Fudge books (the series starts with Tales of a Fourth Grade Nothing) were some of my very favorites growing up.
I hope you found something new and interesting to get for your little guy or gal. So tell me - what were your favorite books growing up? Which books would you recommend? Is there a special one you love to read over and over?
As always, sharing is caring! So spread the book love!
p.s. The book I have read a billion times and still enjoy is The Once and Future King. I also really enjoy any Sherlock Holmes mystery.