This post is coming to you a bit later in the day than I'd planned, and for that I apologize. I've had a sinus headache all day. I'm sure you can imagine....
But I'm going to push through and get this posted, and might I suggest, if you don't already have plans for this weekend, check out the Medieval Christmas Market at Burg Lichtenberg. It's a short drive from the Kaiserslautern area and is a unique experience. And, as far as I know, it's only happening this weekend.
Costumes, dancers, fire breathers, archery lessons.
If that's not exciting, I don't know what is. If it existed during medieval times, it can be found at this market. They also had some interesting and delicious food and some rather good mead as well.
Wanna be extra fun? Dress up. You'll blend right in.
And you might be glad to have that cape to wrap up in once the sun goes down.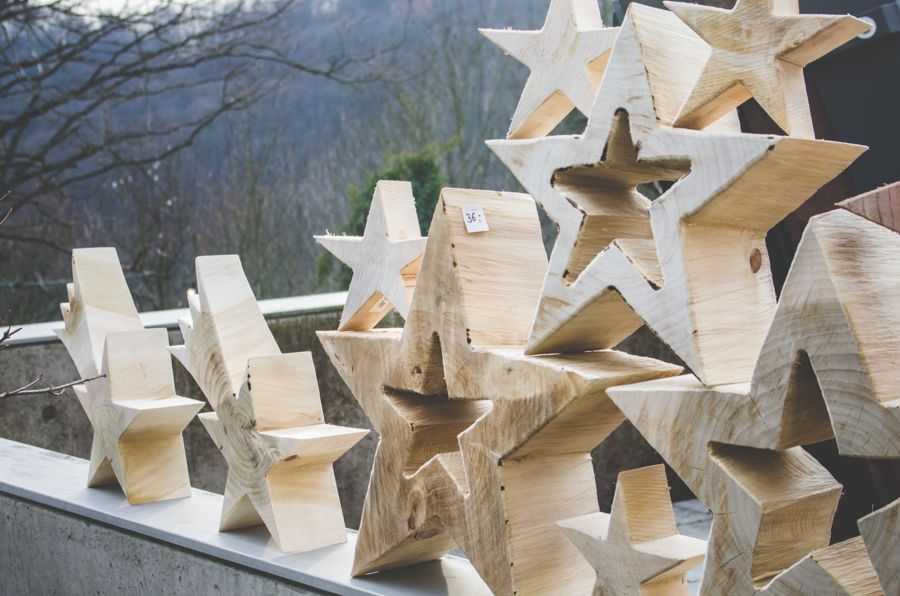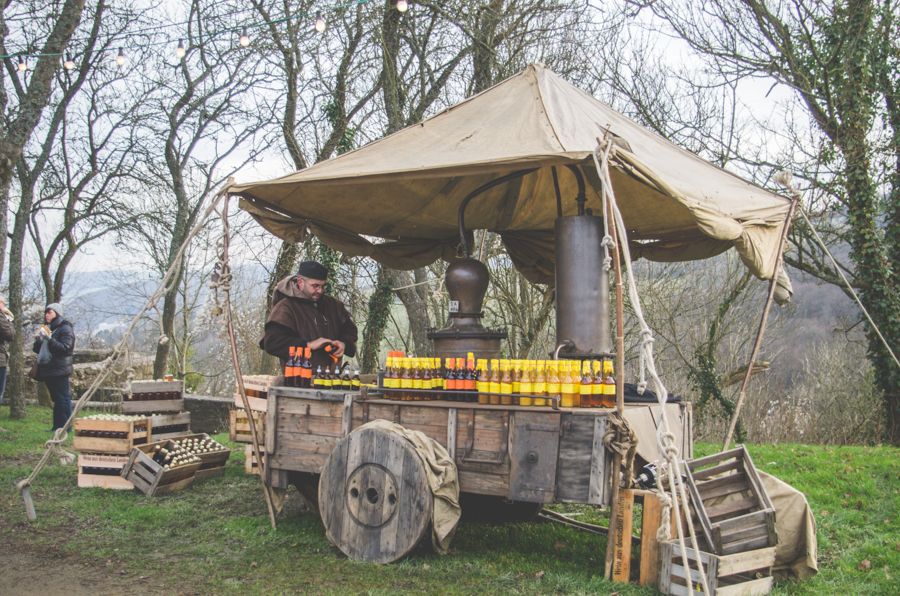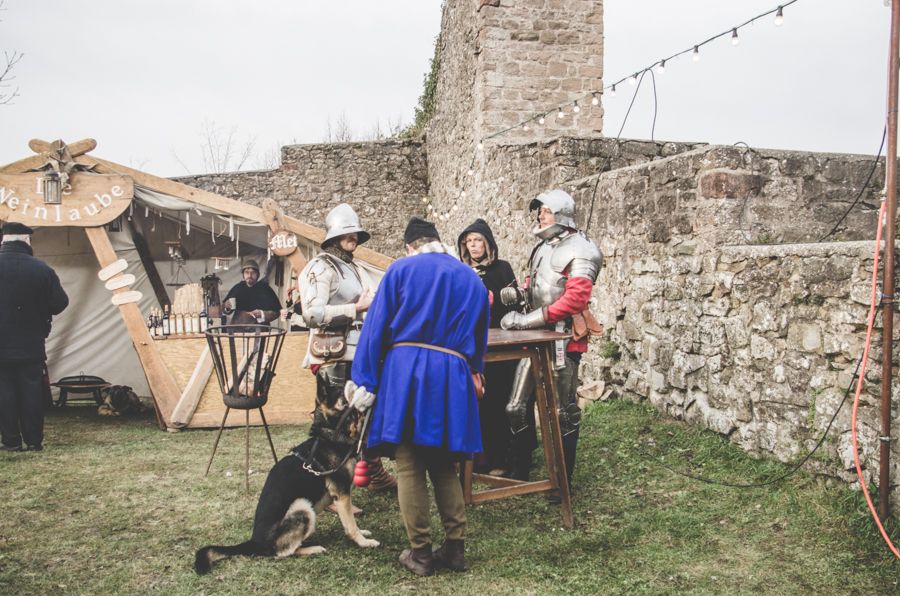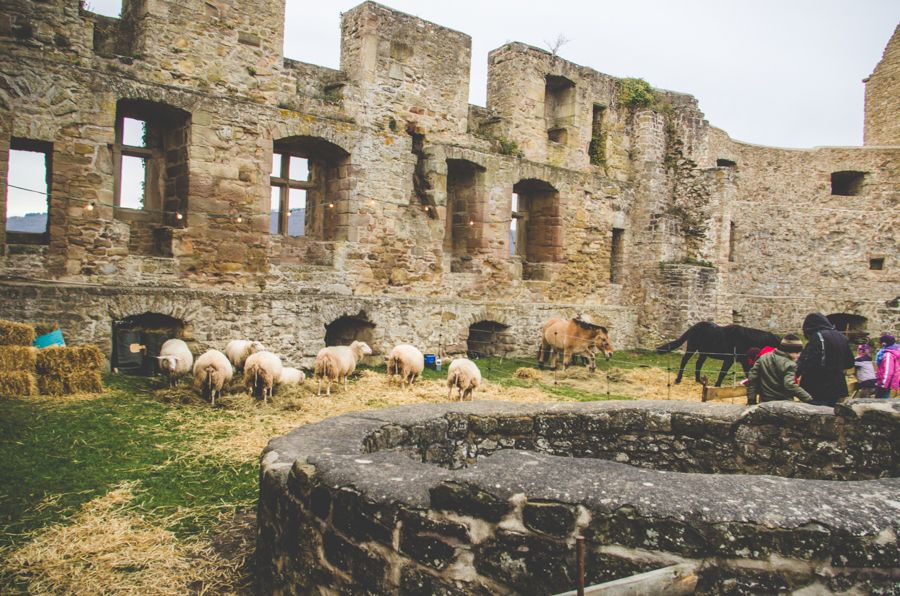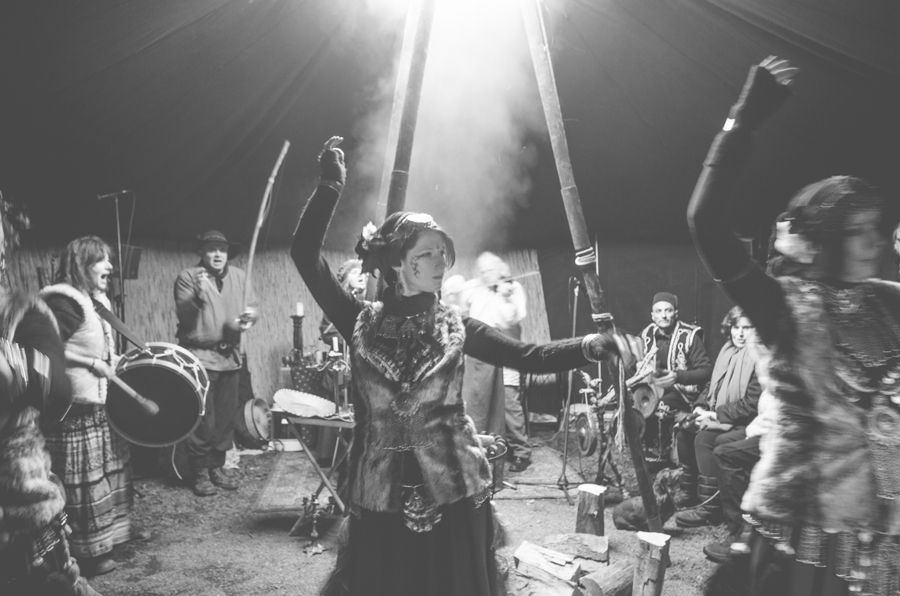 Looks like fun, right? It is. It's a nice, relaxing kind of market. There's plenty of hand made crafts available for purchase. They had clothes, home decor, lots of jewelry, and wreaths and ornaments, too. The kids will have plenty of space to run and play and the animals are docile and friendly, so there's no need to worry about that - but do watch where you step... and maybe don't wear your best shoes.
Oh, and this one is dog friendly, as long as your dog is friendly. Some spaces get a bit crowded and we had a few kids come over and pet Lola without permission, so it's best to know your pup and what he can handle, of course.
The castle ground is a bit of a hike uphill from one of the parking lots, so be aware of that, if it's a concern. Also, much of the castle ground is uneven. Parts of it are suitable for wheelchairs and strollers, but a lot of it isn't (in my opinion).
This market has lots of entertainment - there will be something to keep everyone happy. We had a difficult time making ourselves leave because "the next show sounds fun, too!"
All in all, a jolly good time. I hope you go out and I hope you enjoy it.
It's a fun way to spend a day.
AH! I forgot about the waffle thing, above. That is a full sized waffle, folded in half like a sandwich, with ham, potatoes, onions and peppers in the batter. I wasn't a big fan, but the hubs loved it. He was in heaven and ate two of those monsters... and then wondered why he had heartburn.
Silly boy.
As always, let me know in the comments if you like this market or are putting it on your list of things to do.